Founded in 2012, Esquire Advertising is an Ad Tech company with a full-service in-house advertising and marketing agency pushing the limits of advertising performance. The company uses its own unique combination of marketing strategies and proprietary technologies to pinpoint in-market consumers using mobile and internet-connected device matching technology.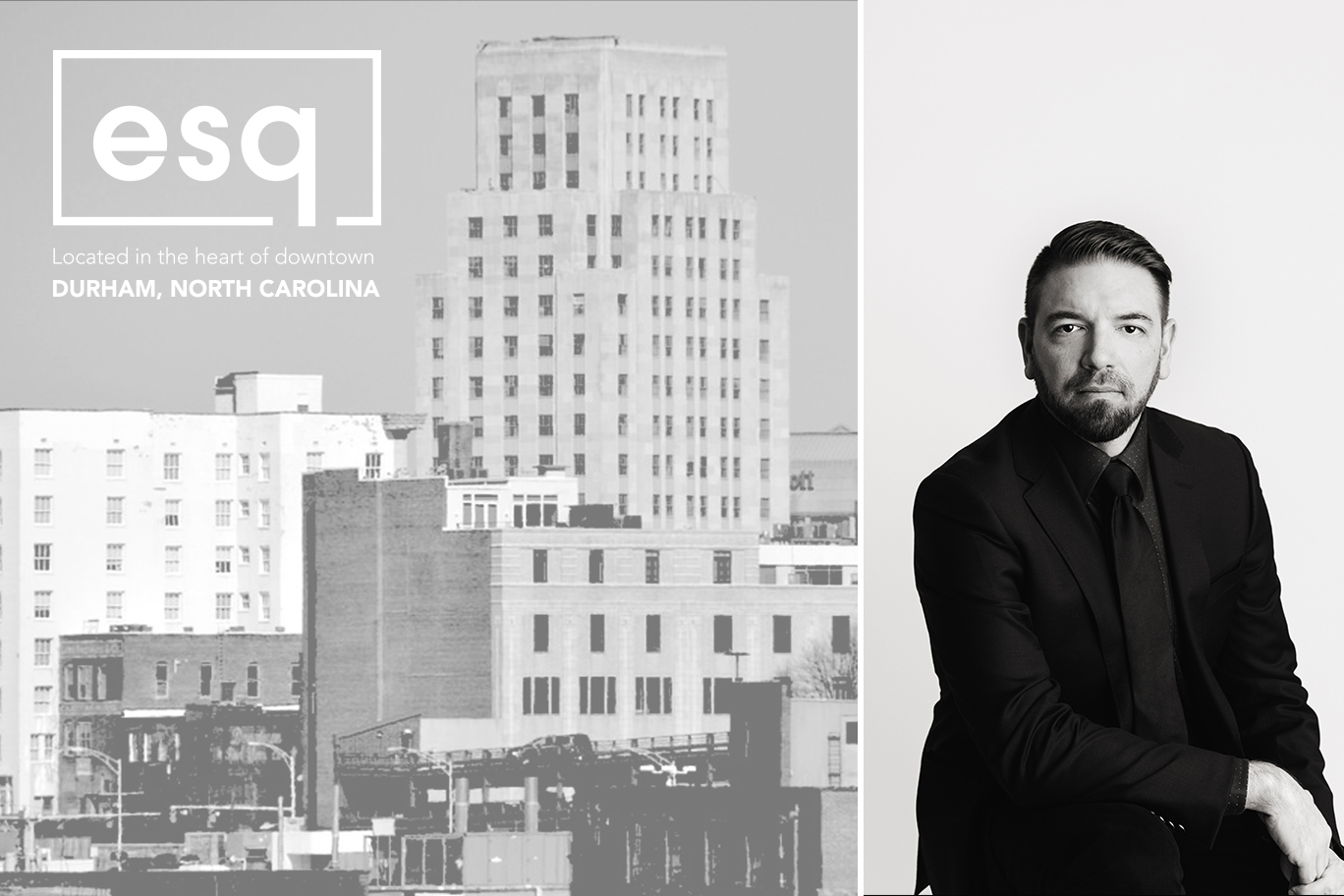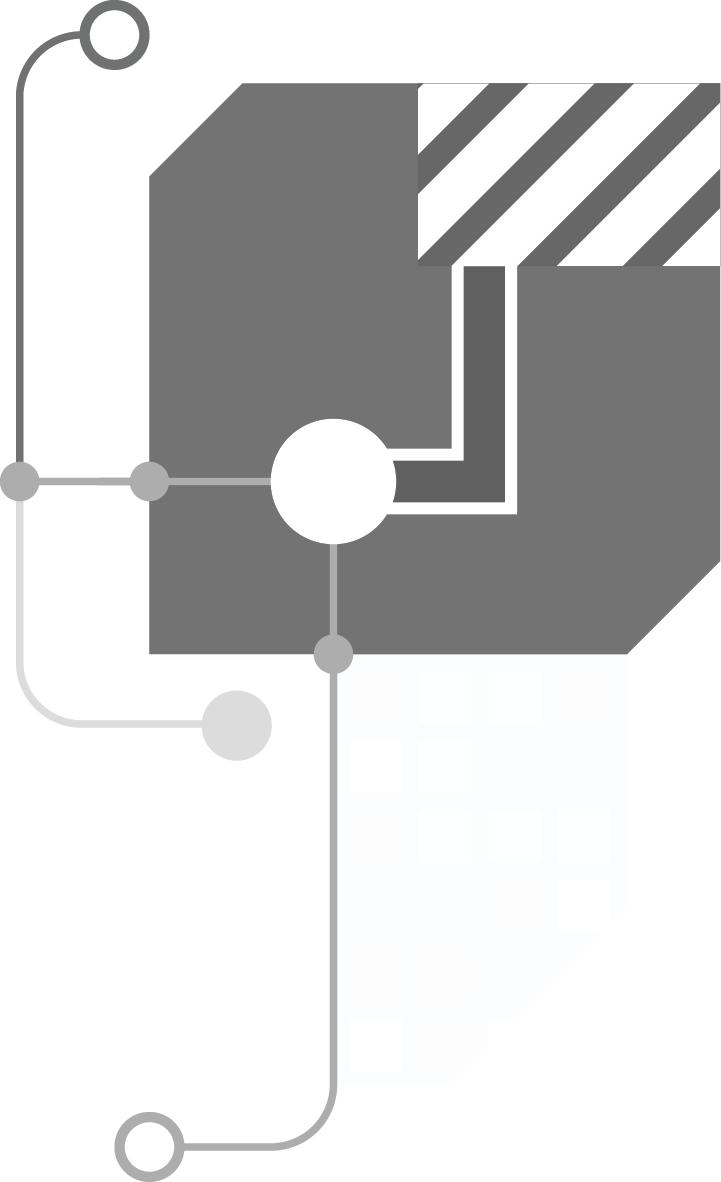 We started with humble beginnings in a single room office with a small team of dedicated employees looking to bring meaningful change to the industry. In its last several years, Esquire has expanded significantly in size and scope. Presently Esquire Advertising has become one of the fastest growing companies in the United States. In the years 2020 and 2021 Esquire Advertising was named the fastest growing privately held company in the state of North Carolina.
Founding
Esquire Advertising was founded
2012
Email Marketing
Esquire launched its email marketing platform
2013
Affiliate Network
Esquire's affiliate network began
2014
IP Targeting
Esquire Launched its first managed service for IP targeting
2016
Device Targeting
Esquire announced its new Device Targeting Technology
2018
TSI Digital Edge
Esquire joined Tempur-Sealy's International Digital Edge Program
2018
Market Analytics Platform
Esquire launched the world's first Market Analytics Platform
2019
Inc 500 2020
Esquire reached #56 on the 2020 Inc 500 list
2020
Inc 5000 2021
Esquire reached #462 on the 2021 Inc 5000 list
2021
OTT+ Launch
We broke into television advertising with our groundbreaking OTT+ program.
2022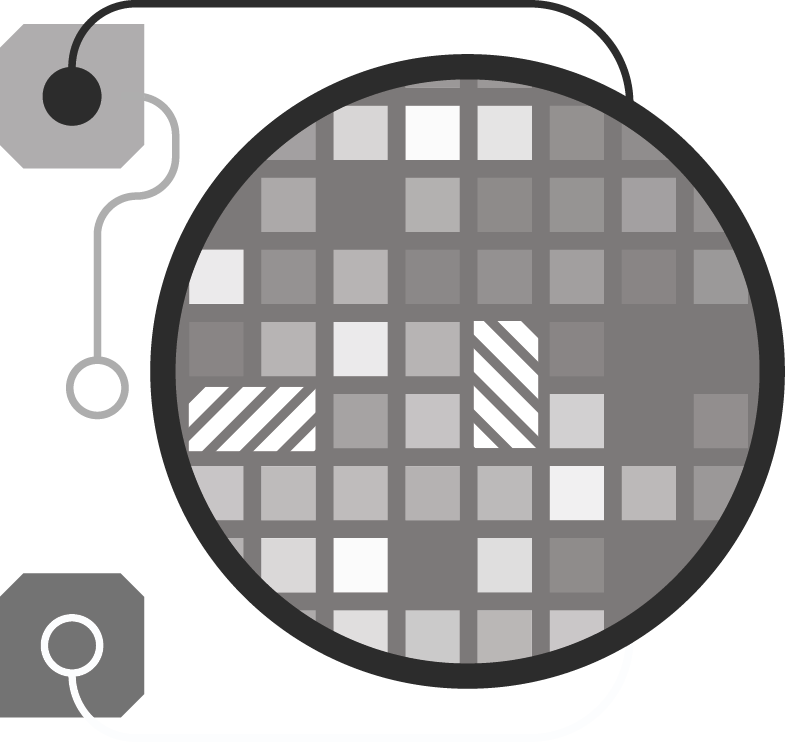 2023 HFA Partner Of The Year
We are excited to announce our team, Esquire Advertising, has been named the 2023 Partner of the Year by the Home Furnishings Association (HFA) — receiving one of the most prestigious awards in the home furnishings sector. Getting recognized as one of the industry's highest achievers is no small feat in a fiercely competitive market. The decision came after the company was judged by a panel of industry professionals on seven categories, including Customer Value, Company Culture, Innovation, Social Responsibility, Industry Contribution, Marketing, and Achievements.
#462 in America's Fastest-Growing Companies
#27 in Advertising & Marketing
#11 in North Carolina
#3 in Durham & Chapel Hill
#1 in Advertising & Marketing in North Carolina
"Esquire Advertising Founder & CEO Eric Grindley has been named one of Home Furnishings Business' 40 Under 40 for his company's valuable contributions to the furniture marketing space as well as his own personal influence in helping retailers improve their advertising strategies.
The success that Esquire Advertising has had in helping brick-and-mortar furniture retailers improve their marketing performance, even throughout a pandemic, is shared by my many talented team members and we look forward to continuing that success in the years to come."
Tempur Sealy International
Home Furnishings Association
Furniture First
Furniture Today
Furniture Marketing Group
If you are interested in learning more and would like to take the next steps, please feel free to reach out to us and a representative will be in touch with you shortly.