What Is Digital Neighbors?
We take a list of street addresses and zip codes of your existing customers for the last 30, 60, or 90 days, and we run it through our system. The algorithm will identify the home addresses and all devices belonging to the neighbors within the line of site of your past customers' households.
From there, we use our iDent technology to serve digital-targeted ads directly in the home of your customers neighbors!
Why Should You Use Digital Neighbors?
Digital Neighbors is the result of combining our mapping and Device ID Targeting technologies. Similar to how a service company would hand out flyers to the nearby houses after performing a service, Digital Neighbors takes the addresses of your past customers and serves their physical neighbors with digital ads for your company.
Digital Flyers
Target homes near customers
Identify Home Addresses
Home addresses, mobile ID's and devices!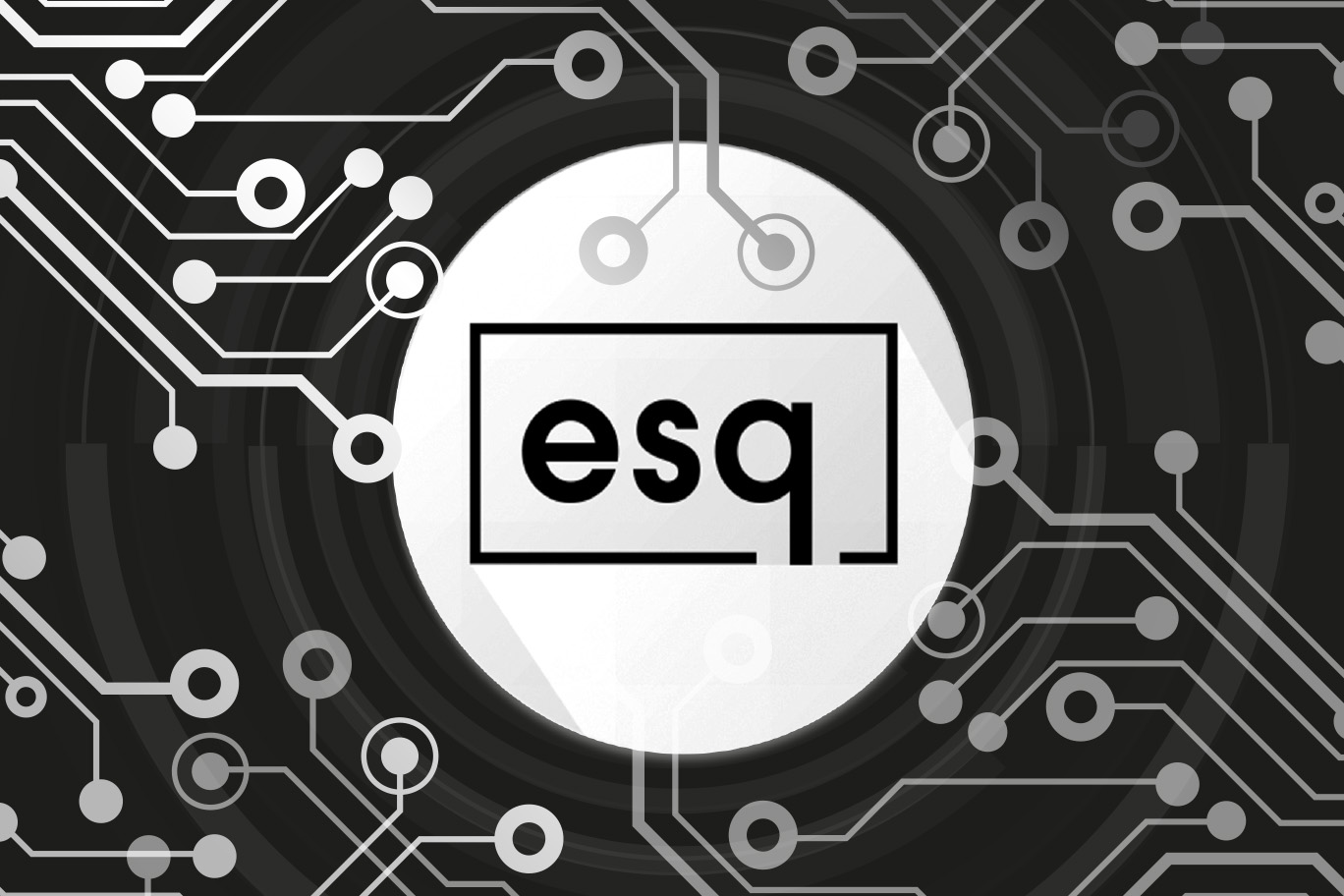 Esquire has developed a revolutionary Furniture and Mattress Program available to retailers nationwide. We have worked with hundreds of retailers, driving hundreds of millions in Furniture and Mattress sales. Our technology and specialization in the Furniture and Mattress Industry give us a distinct advantage.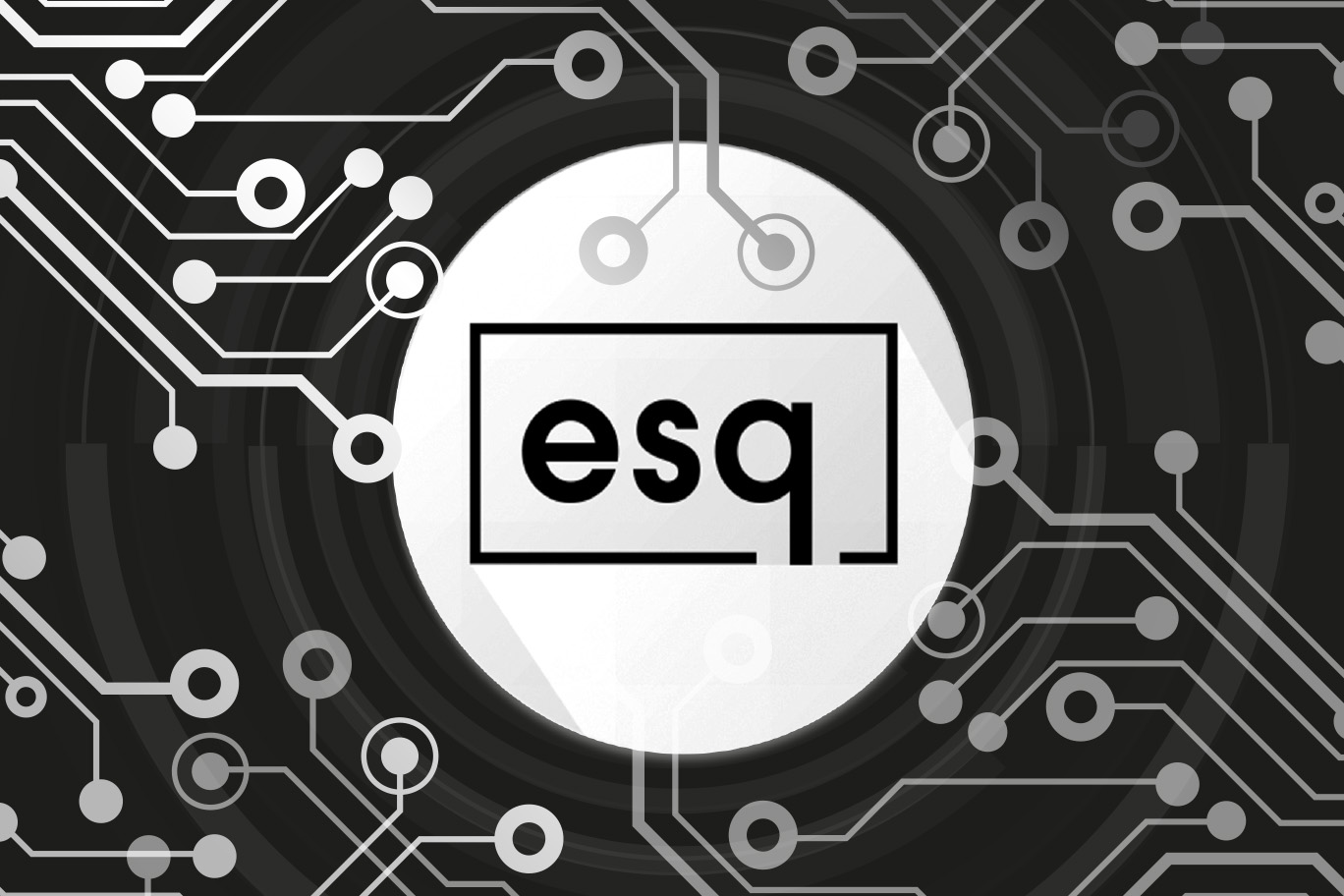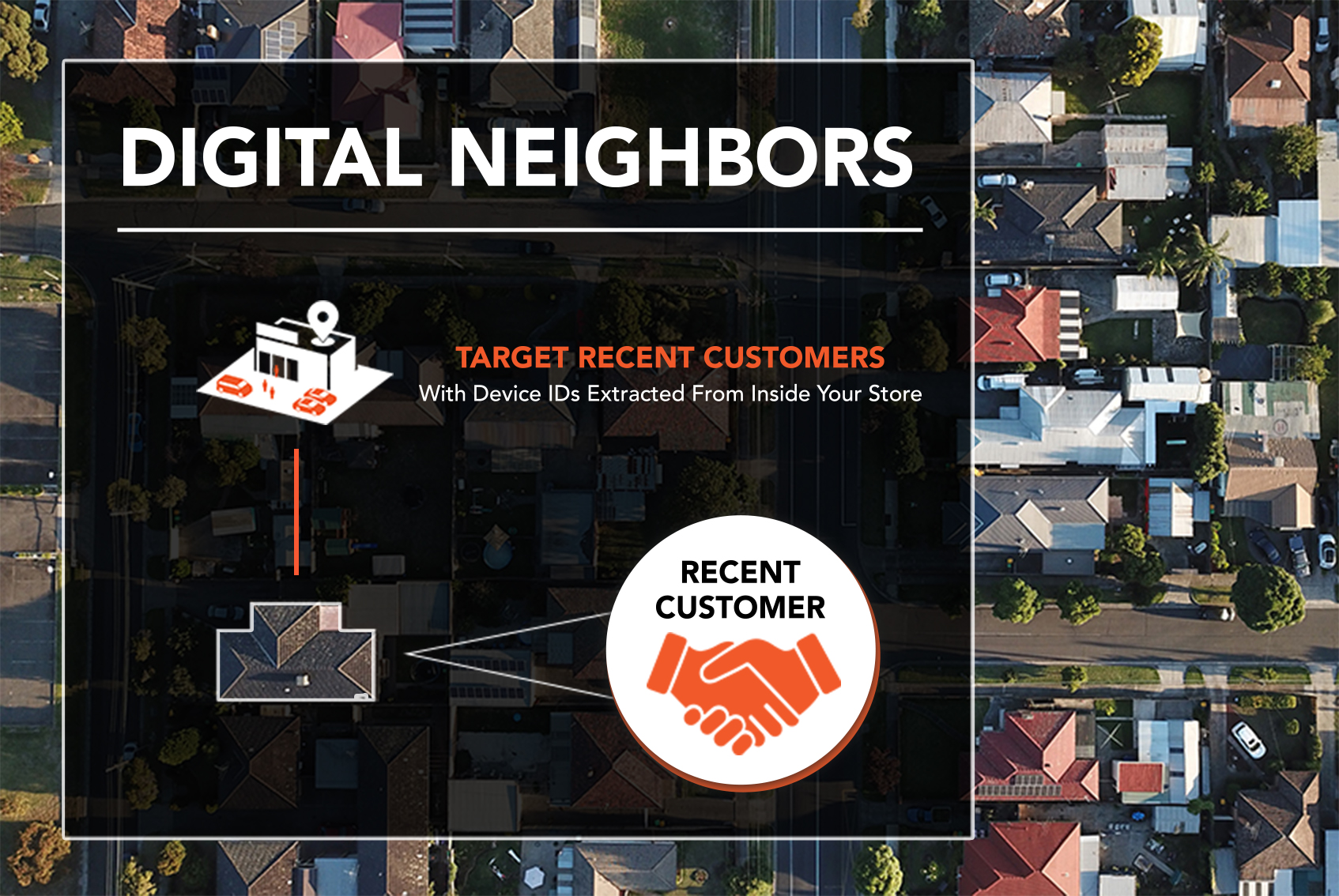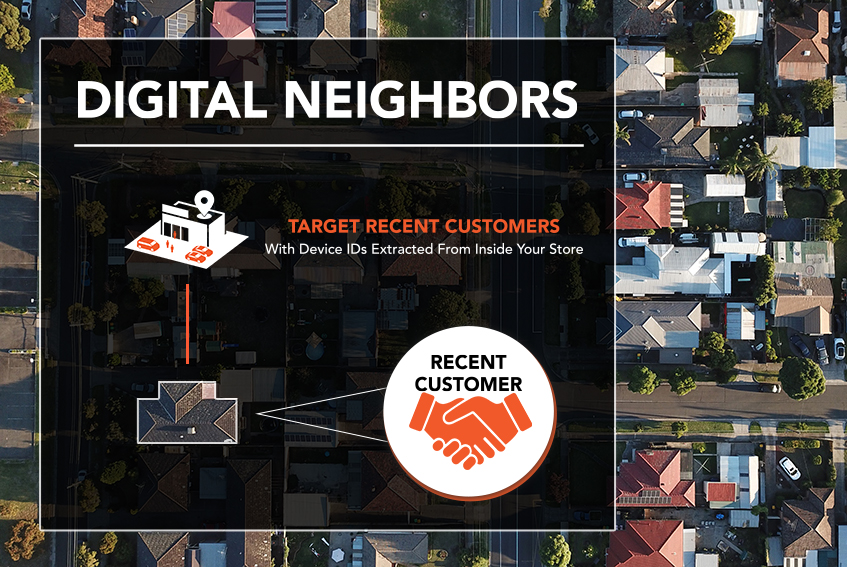 Build Your Digital Neighbors Audience
Are you ready to build your first one-to-one audience?
Our clients are able to effectively target consumers and match their ad campaign directly to in-store sales. Esquire Advertising is one of the first agencies to fully take advantage of this advertising technique. Our team understands the hurdles your customer list may face when matched to device ID's. If you're looking to see incredible results from your Digital Neighbors audience, consider Esquire Advertising.
Contact our team below to get started!