Our famous tech allows you to capture consumers' Device IDs while they are out shopping. This is done by using Geo-Framing targeting technology. By mapping the area, we can identify any device (smartphones, tablets, laptops) after they leave a specific location, and continue to target them with digital banner ads at the home-level and across all of their devices.
All of this is accomplished without the use of cookies!
Why Should You Use Geo-Framing?
Unlike most geo-fences (which can span up to a quarter mile) our mapping technology is accurate down to one meter. This allows us to frame the four walls of any building and only capture the devices within those four walls.
We use this program to frame up your store and retarget anyone that comes into your store and does not purchase, and also to target all consumers shopping in your competitor locations.
Geo-Frame Locations
Map a specific location at a specific time
Grab Device IDs
We can identify any device at that location
Target These Devices
Target them with digital banner ads at the home-level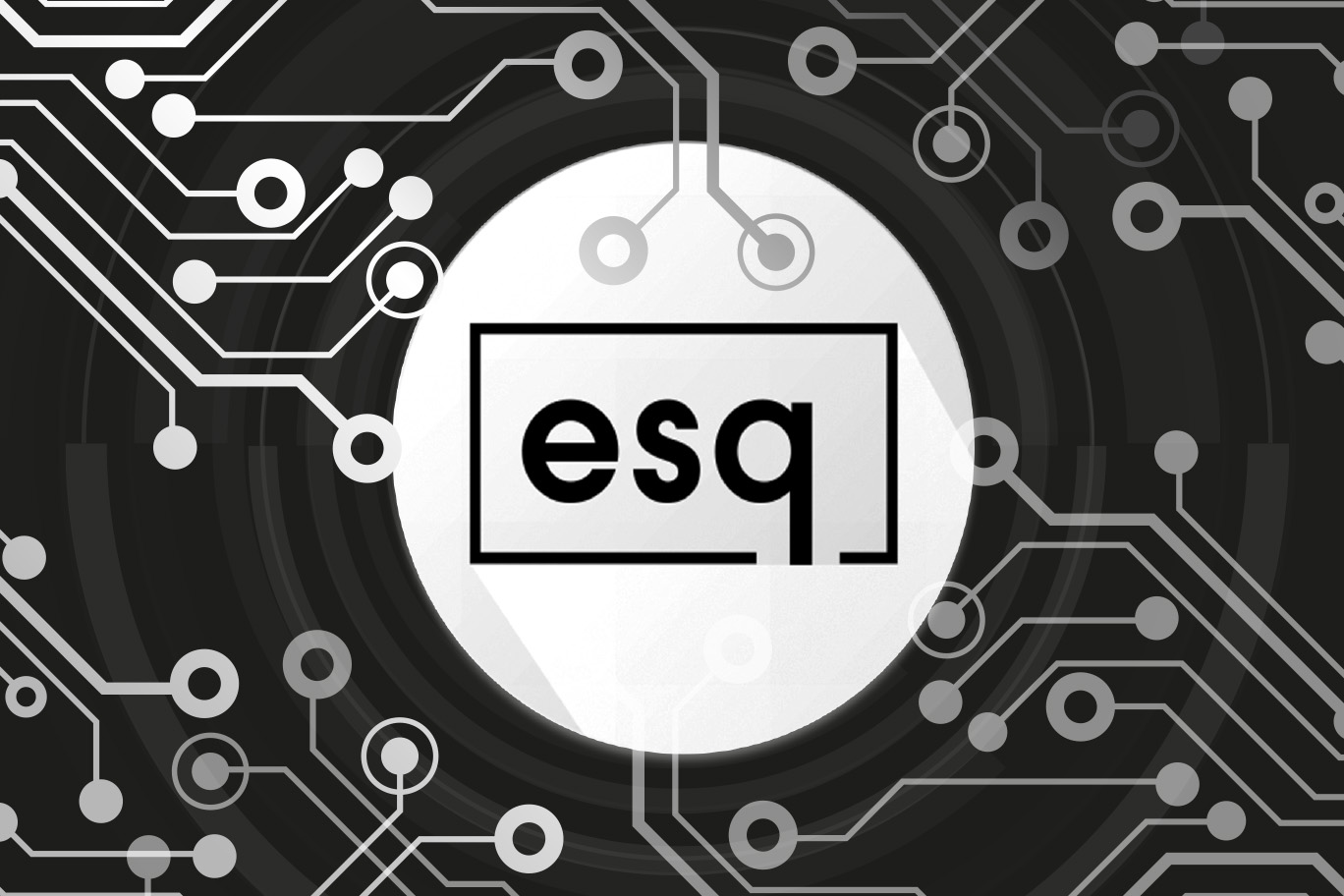 Esquire has developed a revolutionary Furniture and Mattress Program available to retailers nationwide. We have worked with hundreds of retailers, driving hundreds of millions in Furniture and Mattress sales. Our technology and specialization in the Furniture and Mattress Industry give us a distinct advantage.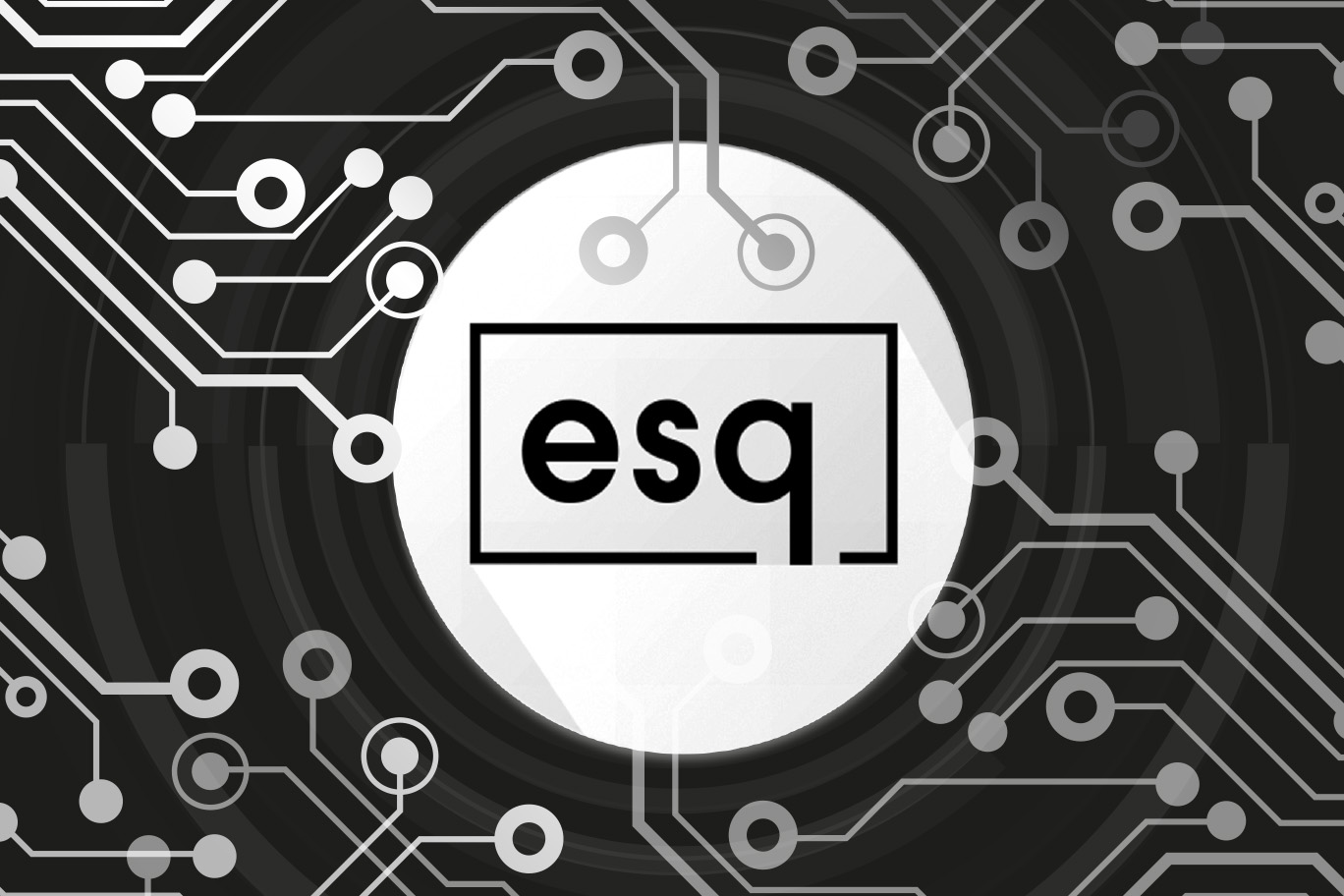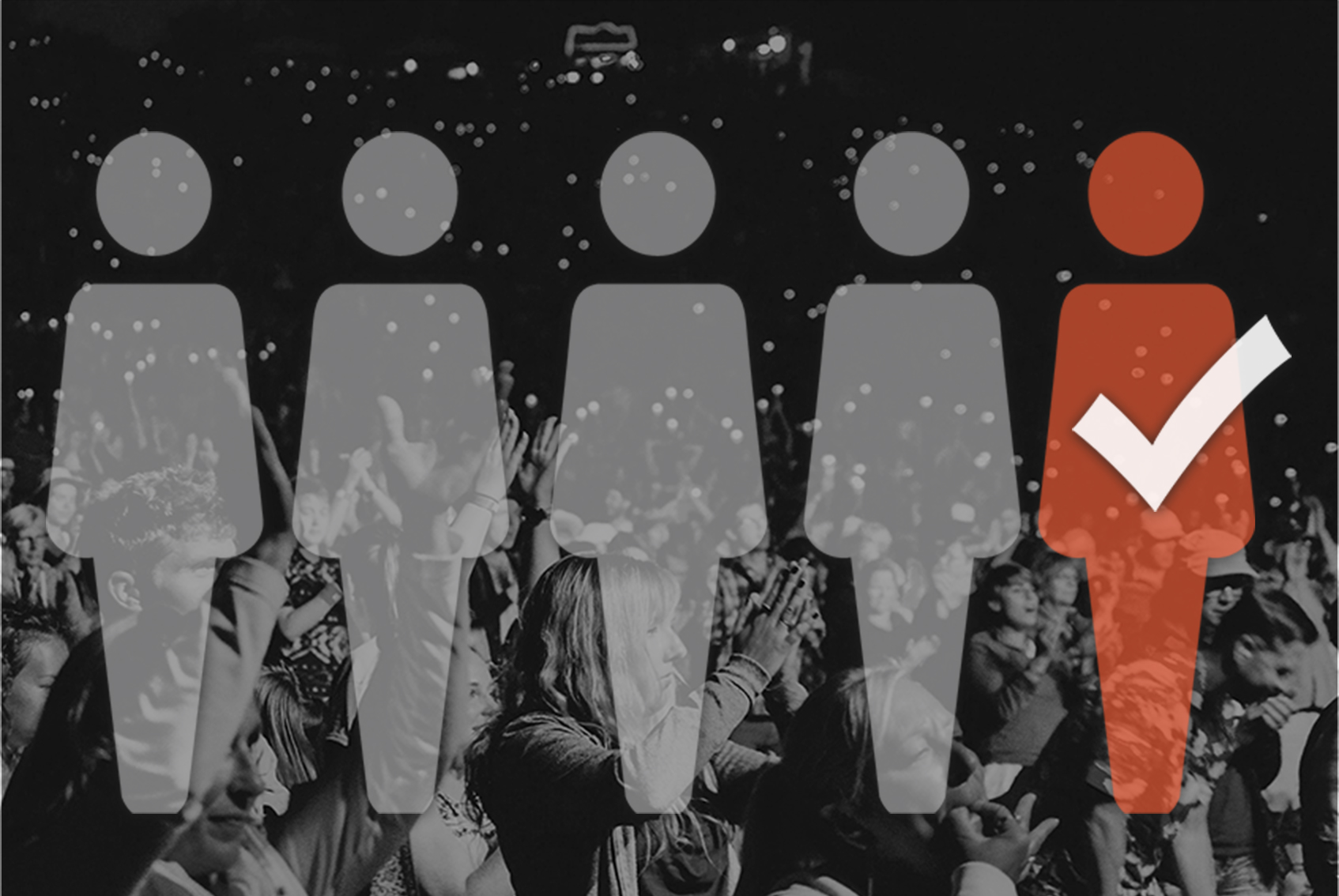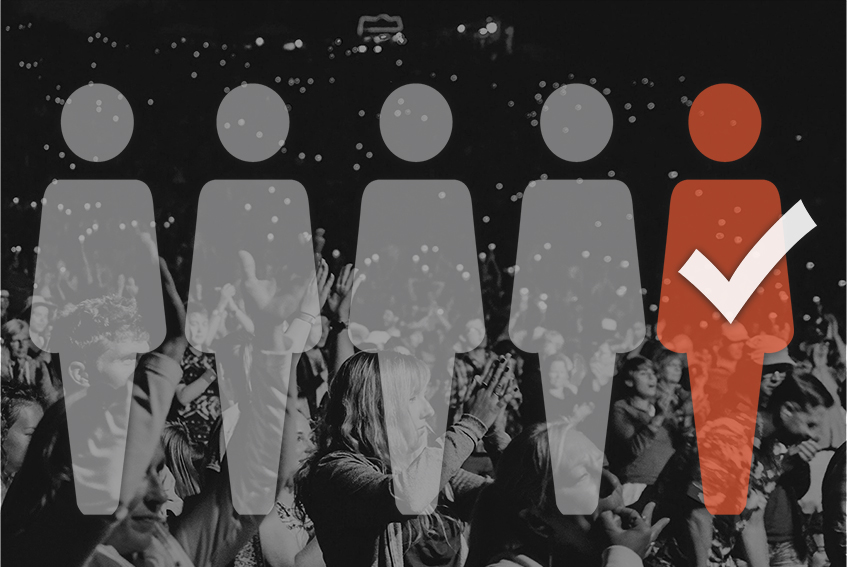 Build Your Geo-Framing Audience
Are you ready to build your first Geo-Framing audience?
Our clients are able to effectively target consumers and match their ad campaign directly to in-store sales. Esquire Advertising is one of the first agencies to fully take advantage of this advertising technique. Our team understands the hurdles your list may face when matching Device IDs from a Geo-Frame. If you're looking to see incredible results from yourGeo-Framing audiences, consider Esquire Advertising.
Contact our team below to get started!