Esquire's iDent Technology has become one of the premier advertising technologies on the market. So, what does it do?
iDent Technology is an advanced proprietary toolkit that allows our team to observe the internet connected devices at a physical location and match it back to a household. We can then target individual consumers at the household level by identifying and targeting all the internet connected devices used at that location.
Esquire's iDent Technology is not only powerful, it is also 100% cookie-free. In other words, a potential consumer does not have to have previously interacted with your business online to be targeted with advertising. This type of sophisticated adtech is really beneficial for organizations with offline data. For example, utilizing historical customer data to target a specific household on a one-to-one level is an incredible use case. It's like direct mail online!
Why Should You Be Using iDent Technology?
Rather than utilizing inaccurate cookies and targeting parameters, the iDent Technology guarantees at a 95% confidence level that you are serving real human traffic off the list you provided. Moreover, by leading with the household, we have a much more accurate marketing approach to engaging with the target audience.
Another benefit to using this technology is the elimination of advertising fraud. By mapping to a physical location and serving at the device level, you can guarantee that you're not serving bot traffic. Cutting out the inventory of fake traffic empowers your advertising budget and leads to better results.
95% Accurate
95% or greater confidence level
Real Human Traffic
Eliminate fake traffic
One-To-One
Connect at the household level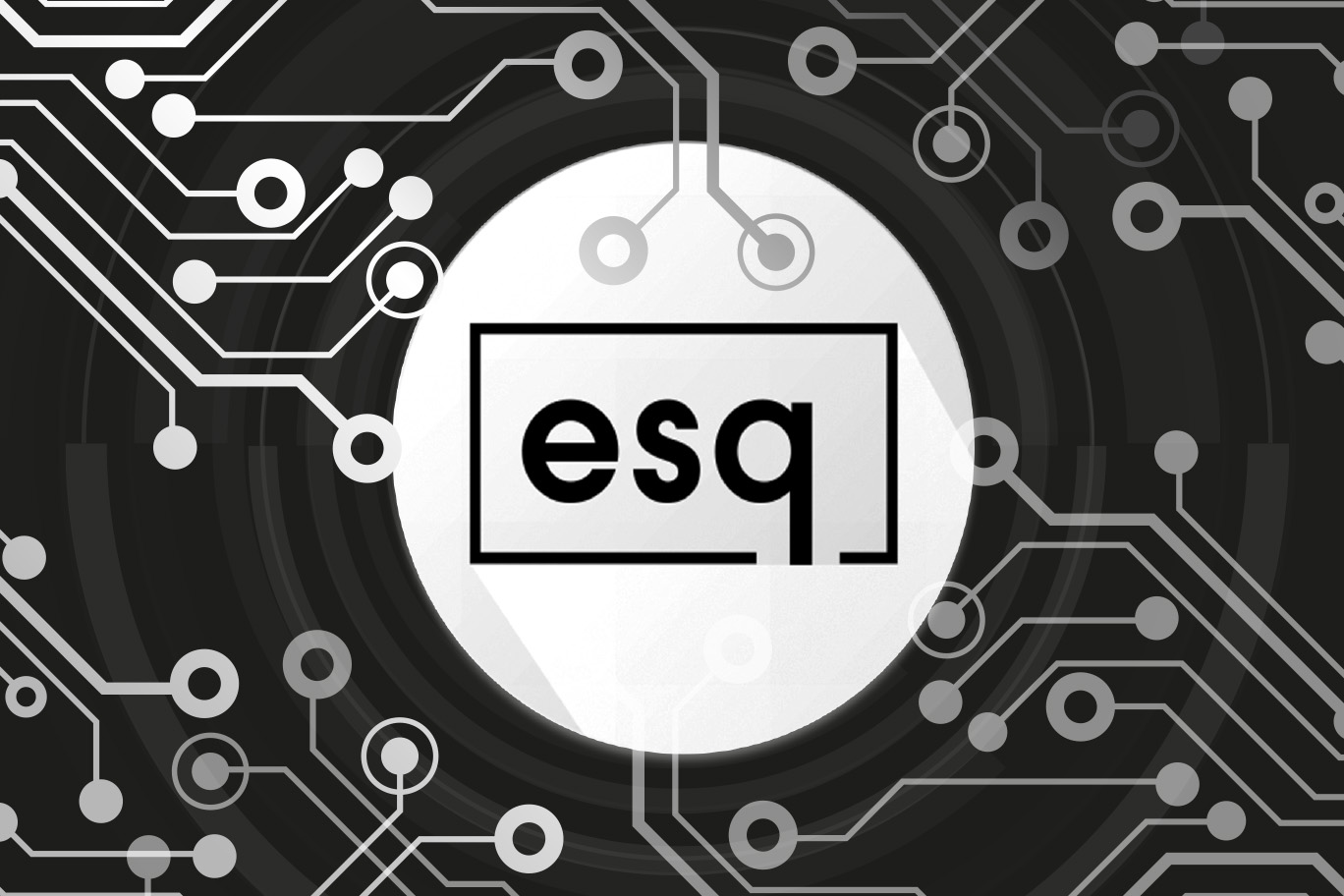 Esquire leverages data analytics and advanced segmentation to provide an extra bump on our device targeting audiences. Rather than run a campaign on an entire customer list, our team takes the time to refine your audience in order to take full advantage of the matching algorithm.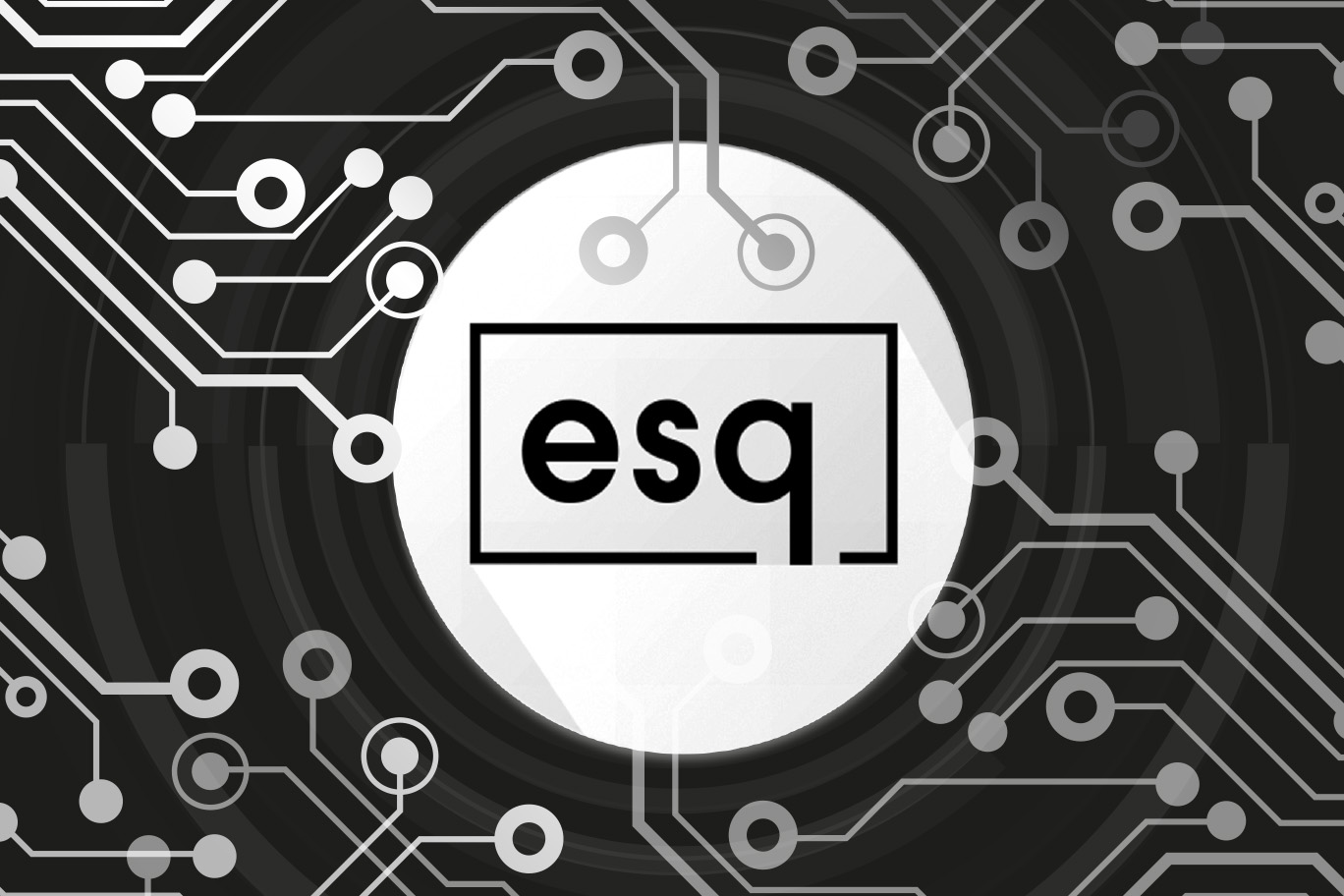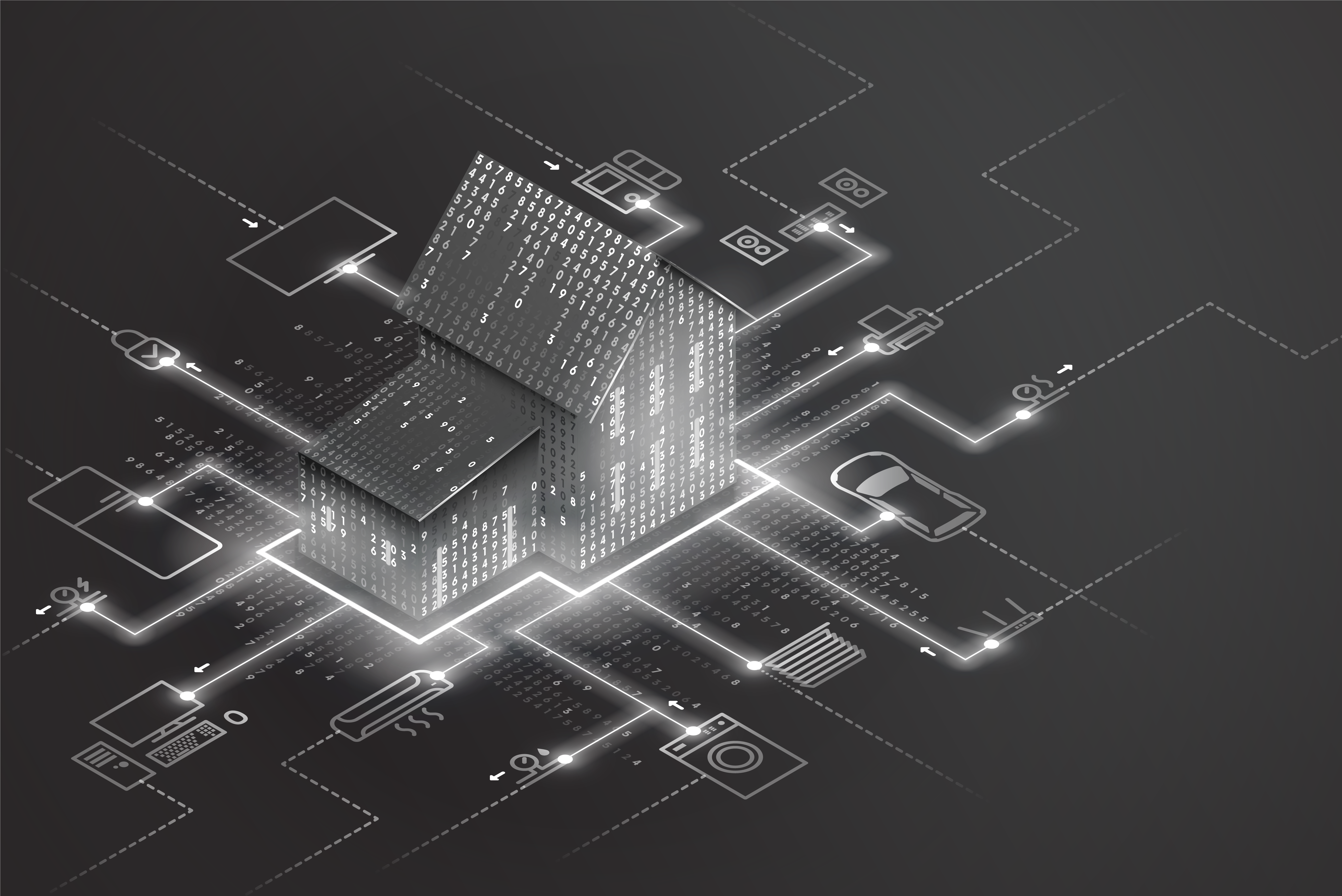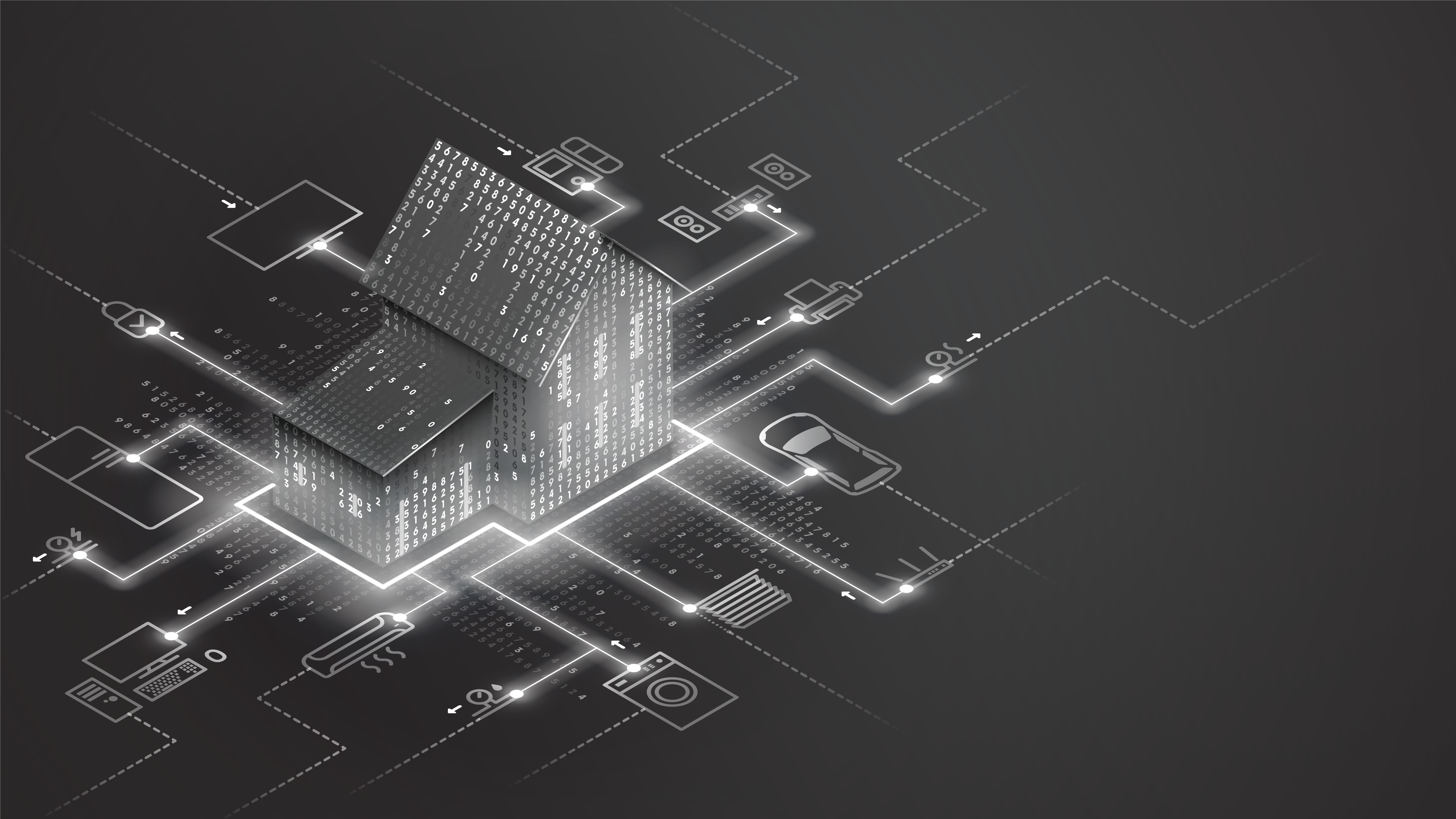 Build Your iDent Audience
Are you ready to create your first audience with Esquire?
Our team understands the hurdles you may face with your digital advertising campaigns and we aim to provide the absolute best audience targeting available. If you're looking to see incredible results from your digital efforts, consider using iDent Technology by Esquire Advertising.
Contact our team below to get started!