New movers to an area are actively looking for new places to shop and vendors to buy from. They are open to trying new things when setting up their new living situations. Our system has a live feed of data and connects you to these movers within hours, allowing you to sit back and target new movers the second their information becomes available. 450,000 people move every week in the United States.
Why Should You Use New Movers?
Most furniture purchase decisions are made in the 30-day window before and after moving. These customers are also more prone to purchasing multiple pieces, due to their recent lifestyle change.
Studies have shown that once this consumer audience buys from you, they are 90% more likely to become a repeat customer.
450,000
people moving every week
Live Data Feeds
Our system has a live feed of data
90% More Likely
To become a repeat customer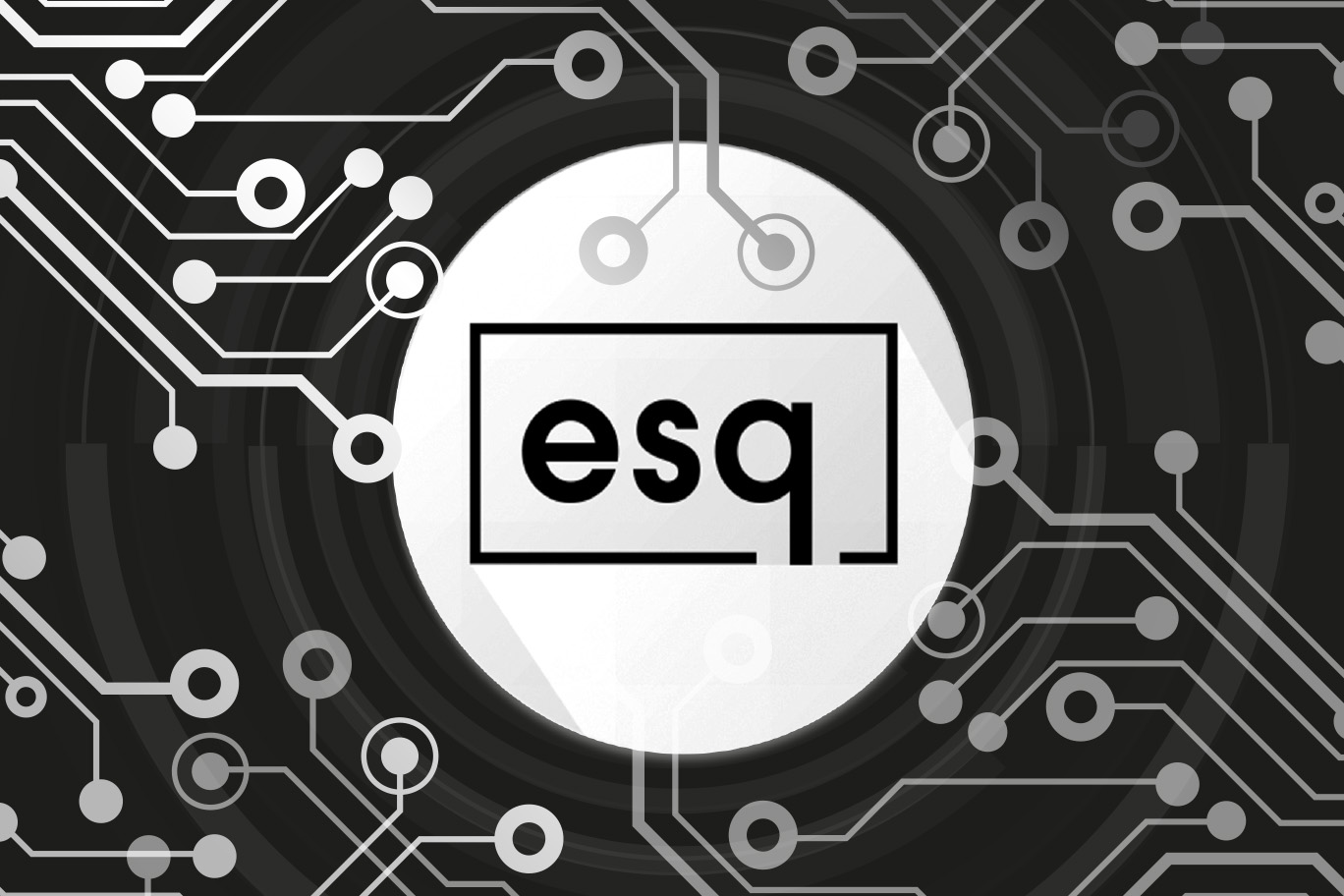 Esquire has developed a revolutionary Furniture and Mattress Program available to retailers nationwide. We have worked with hundreds of retailers, driving hundreds of millions in Furniture and Mattress sales. Our technology and specialization in the Furniture and Mattress Industry give us a distinct advantage.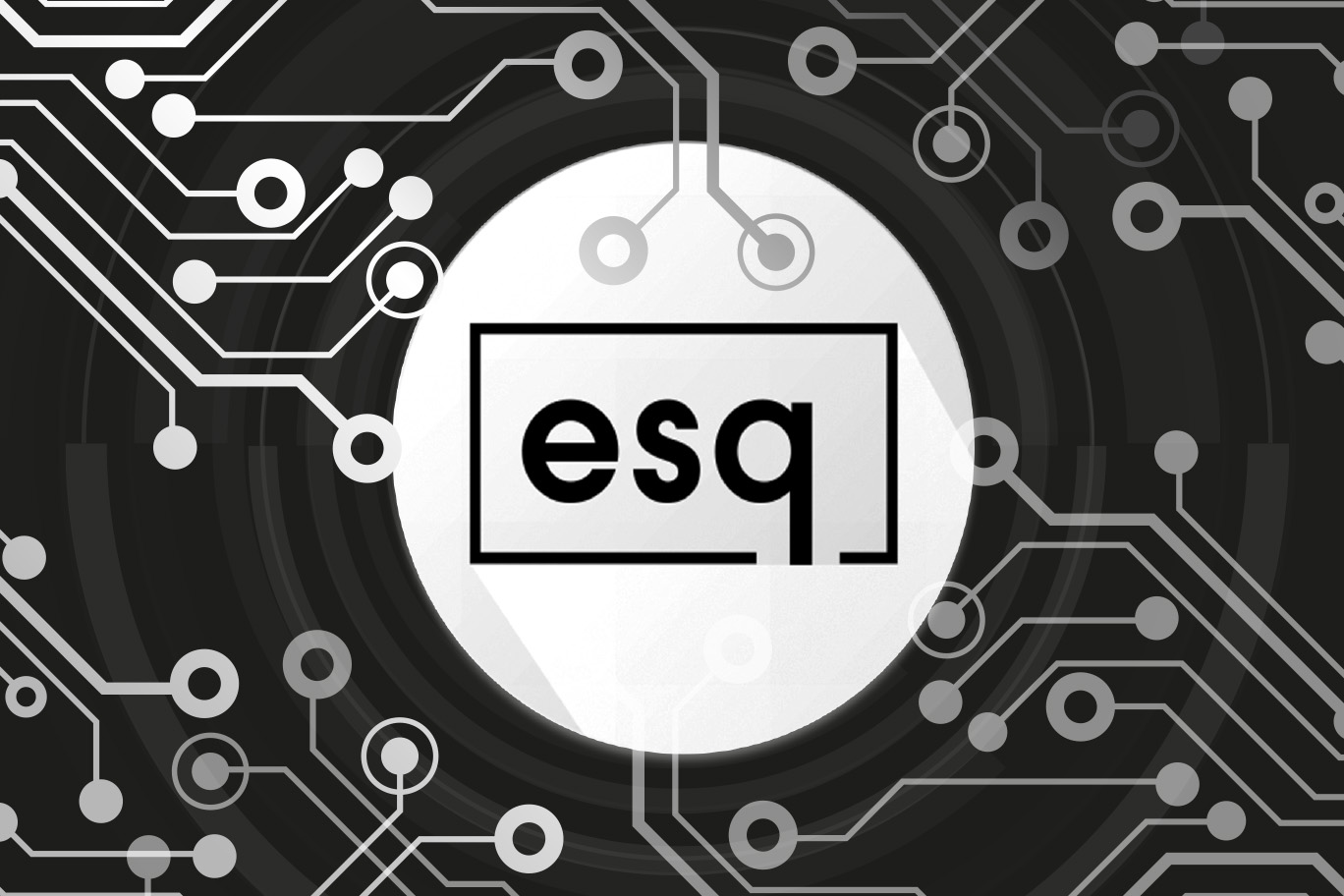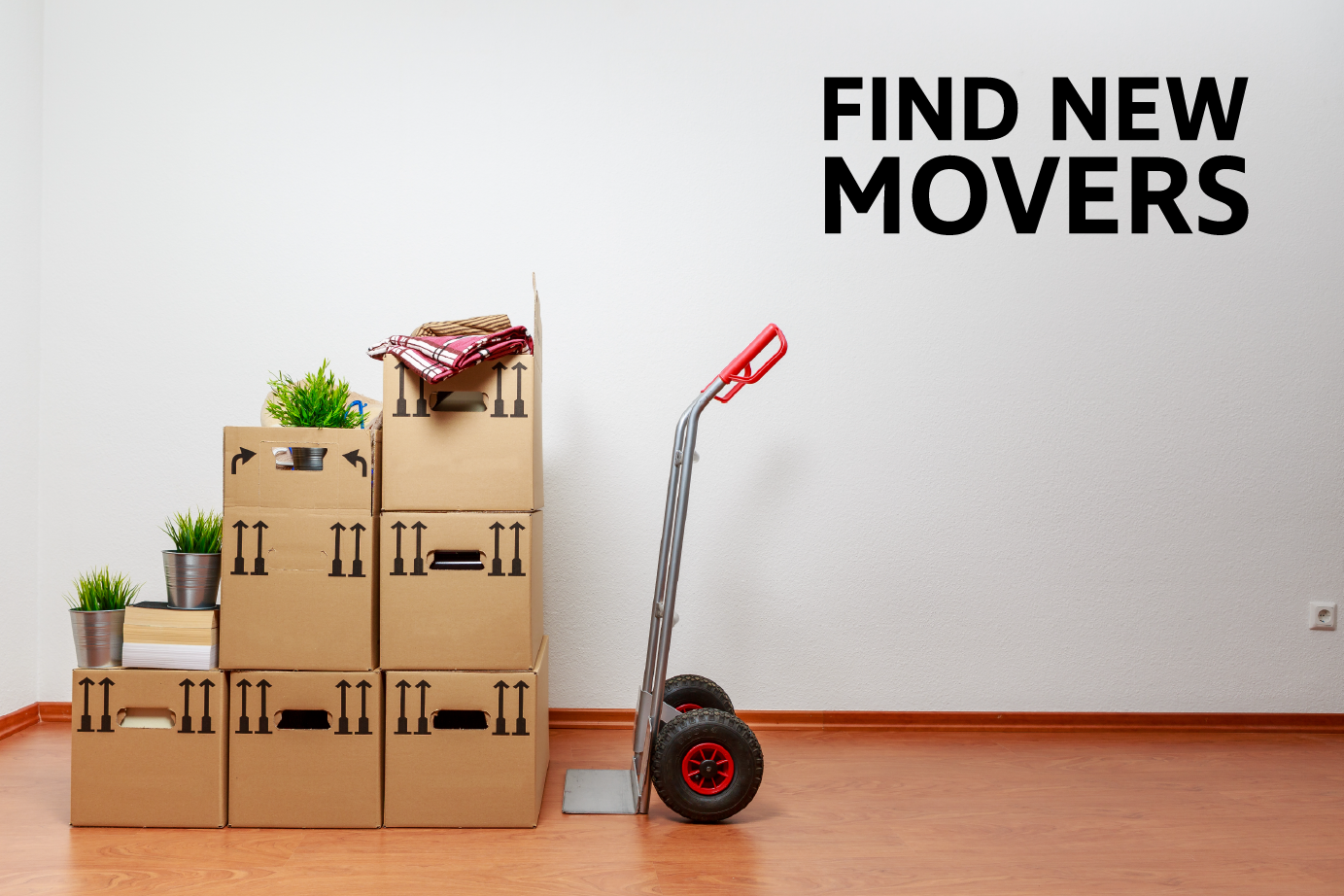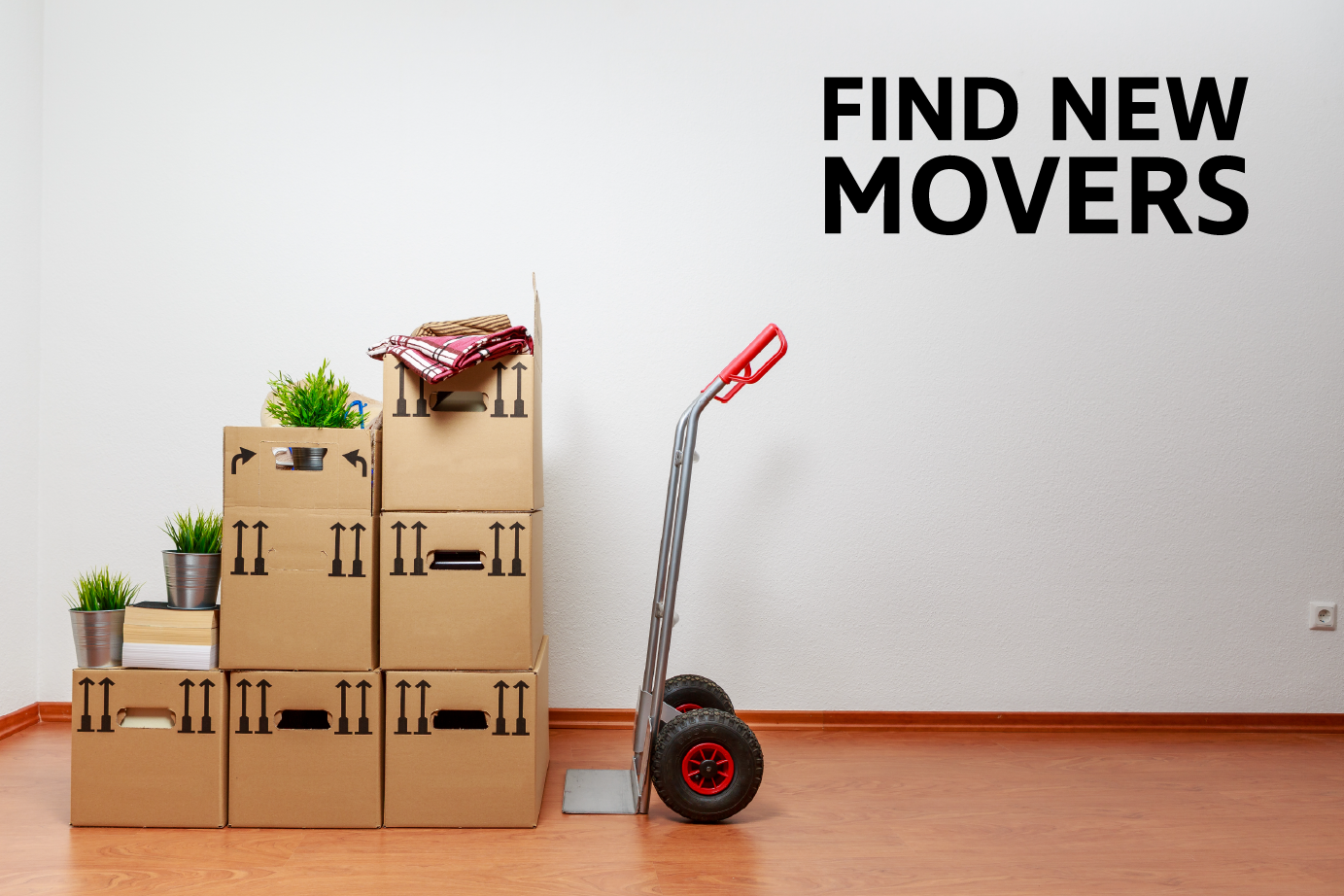 Build Your New Mover Audience
Are you ready to build your first New Movers audience?
Our clients are able to effectively target consumers and match their ad campaign directly to in-store sales. Esquire Advertising is one of the first agencies to fully take advantage of this advertising technique. Our team understands the hurdles you may face when building a New Movers audience. If you're looking to see incredible results from your New Mover campaigns, consider Esquire Advertising.
Contact our team below to get started!