We Are A Team Of Experts Pushing The Limits Of Ad Performance
We are more than just a full-service ad agency. We are consultants working hand in hand with our clients. Our job is to grow your business through audience building and hyper-targeted advertising that reach the spectrum of the digital marketplace.
BECOME A CLIENT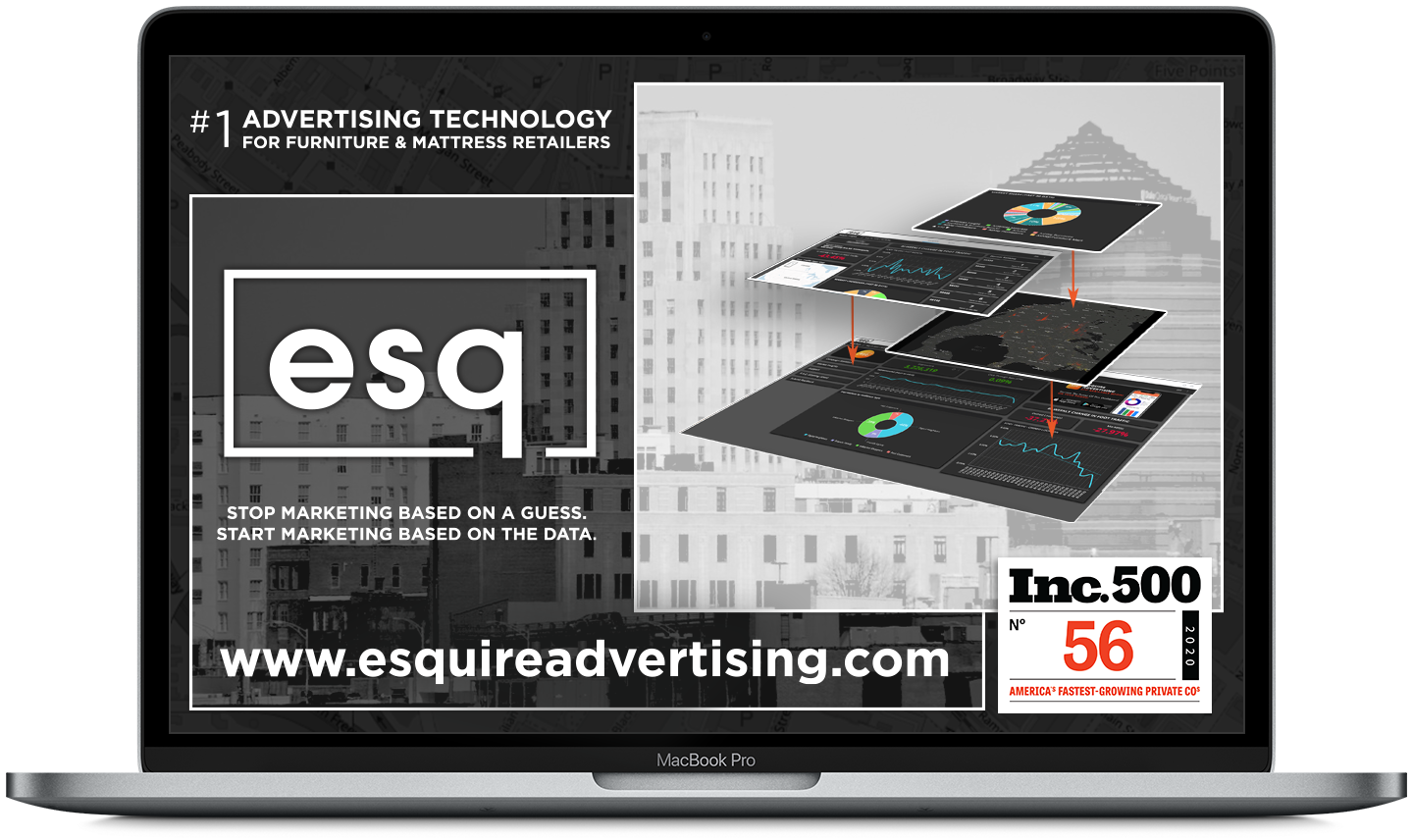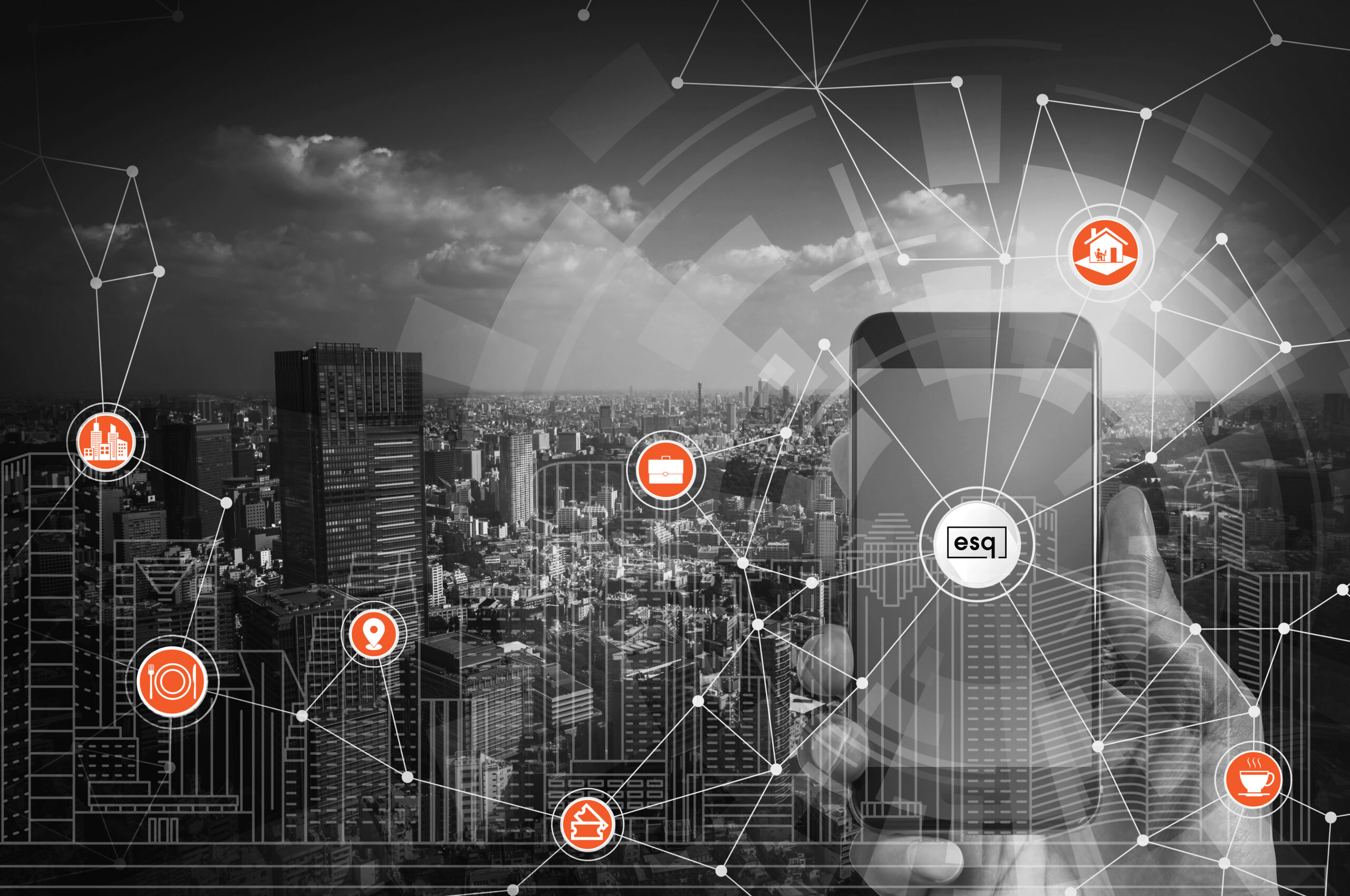 Proven Campaign Success Matched To In-store and Online Sales
Fraudulent traffic runs rampant online and businesses continue to spend their money on advertising that simply doesn't work. We utilize technologies, like our iDent service that provide our clients with actual provable results, while maximizing the individual ad dollar.
Data Insights
Esquire partners with companies to bridge the gap between the potential of data and the power of digital advertising.
Advanced Analytics
We enable companies, no matter the size, to transform their data into better business strategies.
Advanced Algorithms
Our in-house development team builds advanced systems to analyze, describe, and actionize on performance based advertising campaigns.
Fueled by data, analytics, and advanced algorithms we created Hyper Targeting. Our system uses both online and offline data to identify the potential consumer before we even design the first advertisement. Knowing who we want to target prior to campaign launch reduces the time to success and thereby cuts costs while increasing ROI.
LEARN MORE
Interested in learning more about how Esquire Advertising can help grow your business?
Contact us below and someone from our expert team will reach out.