Have any lingering questions? Need to reach out to our team with a specific concern that's not addressed on our site? We've got you covered.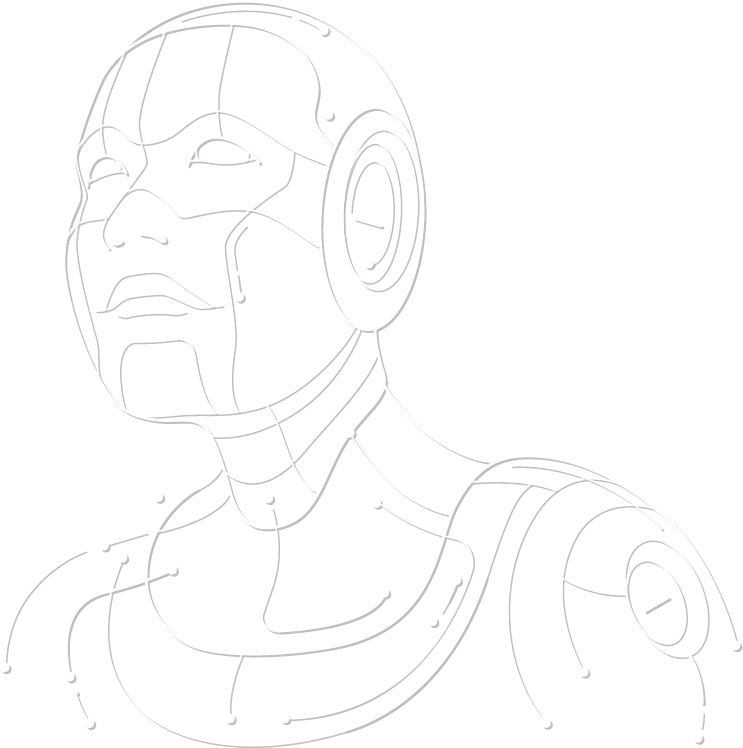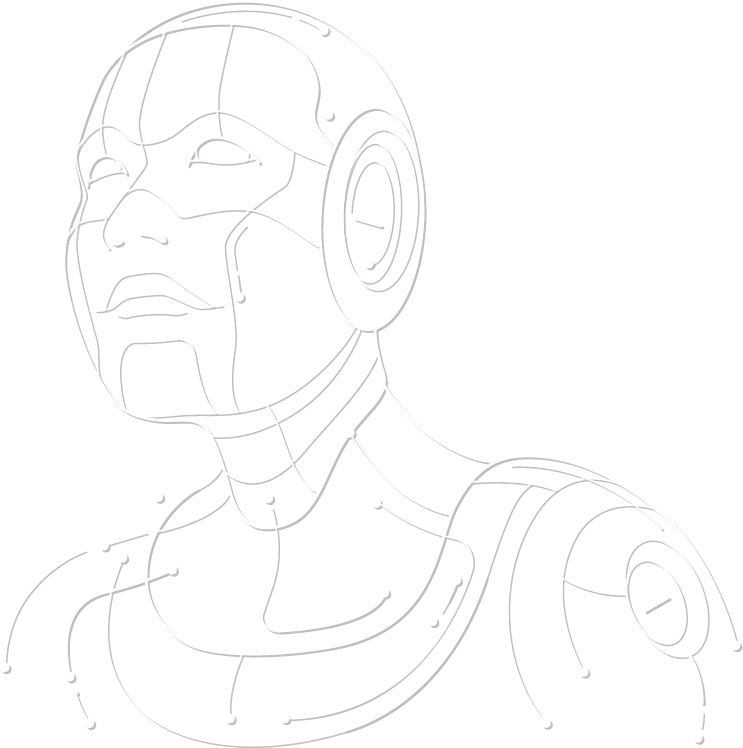 We're always looking for new faces and to welcome to our ever expanding team! Look into some of our listed positions below and sign up today!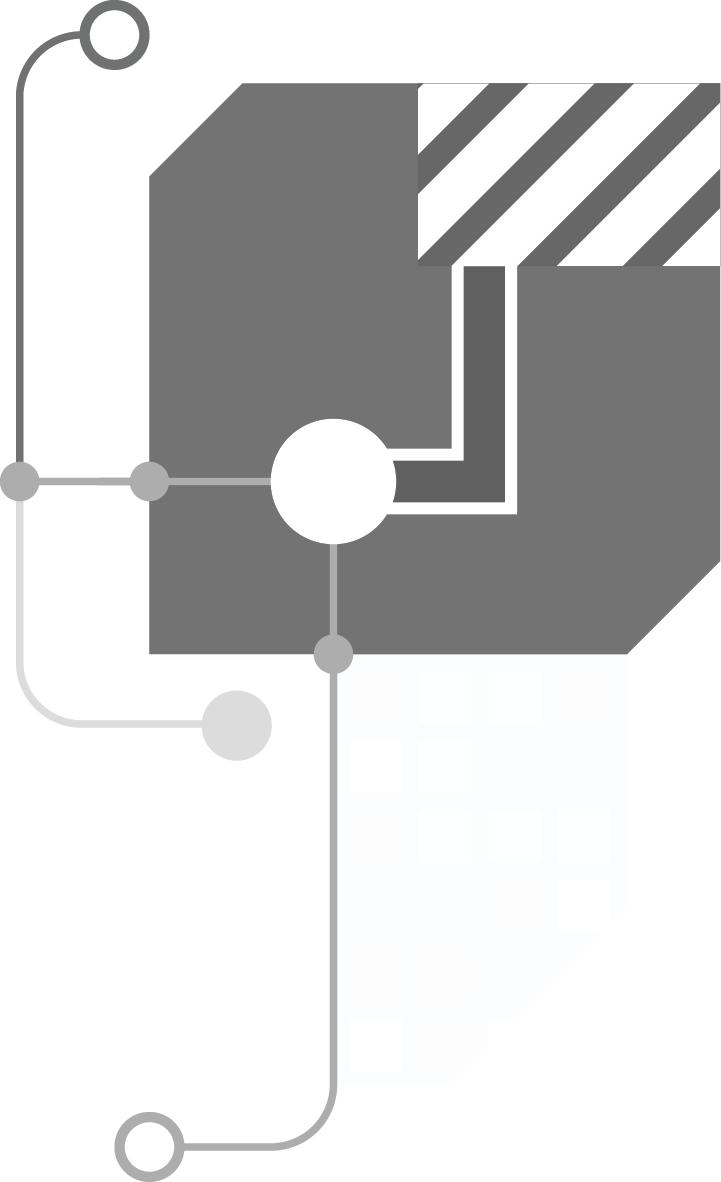 Having trouble filling out any of our web forms or need clarification on our services? At Esquire we pride ourselves on our responsiveness, please reach out.