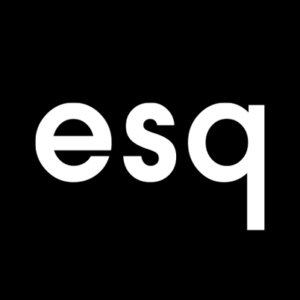 In efforts to help retailers navigate their individual markets, Esquire Advertising – a national leader in advertising technologies – announced its move to provide free COVID-19 market analysis reports to interested retailers nationwide.
Reports include metrics for volume of in-market shoppers, demographic breakdowns of active shoppers, as well as an assessment of market volatility based on consumer movements surrounding the retail store.
ABOUT ESQUIRE ADVERTISING
Founded in 2012, Esquire Advertising is a full-service advertising and marketing agency pushing the limits of advertising performance. The company uses its own unique combination of marketing strategies and proprietary technologies to pinpoint in-market consumers using mobile and internet connected device matching technology. To learn more, visit Esquire Advertising.
Read the full report here.