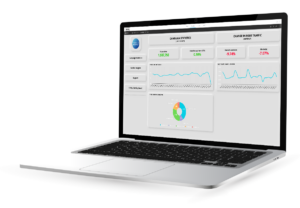 Esquire Advertising Completes Over 1000 Free Covid-19 Market Reports For Retailers Nationwide
As a result of the pandemic, many brick and mortar retailers were feeling the financial impacts that social distancing guidelines had on normal business operations. Without a clear end in sight, this period of economic turmoil left many business owners looking for strategies to weather the storm. Esquire Advertising CEO, Eric Grindley, decided to use the company's proprietary Ident Technology tools to offer retailers across the country with custom market-analysis reports absolutely free of charge. These reports have provided retailers with real-time market insights that became a vital resource for their business. To date Esquire Advertising has completed over 1000 of these Covid -19 Market Analysis Reports for businesses nationwide.
To find out more, read the full story here.